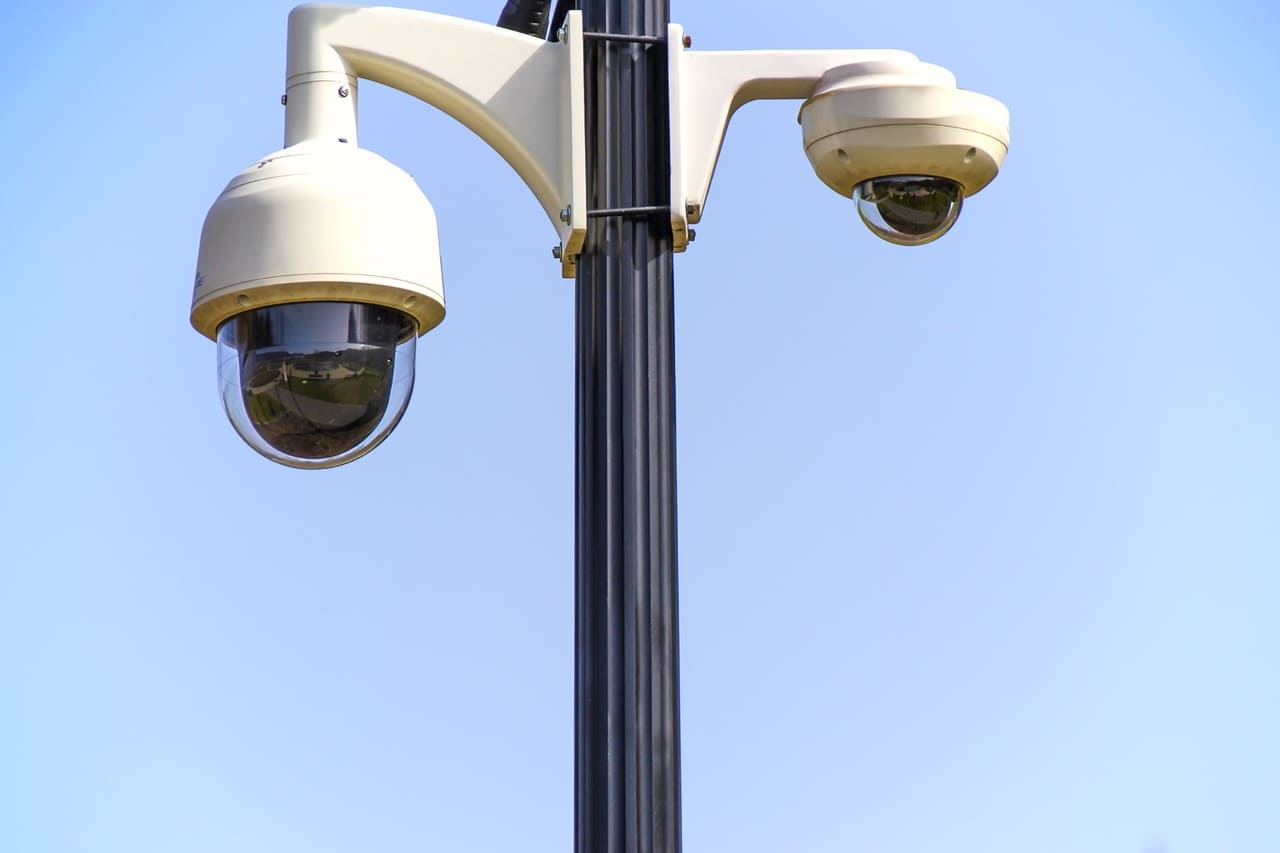 Keep Your Eyes on Your Business 24*7 with Security Cameras
Do you think your business is well protected as it should be? Do you know what happens there in your absence? If you have no answer to these questions, it is high time for you to give it a thought. As an entrepreneur it is your responsibility to safeguard every aspect of your property that includes employees, building, inventory, and customers and when it comes to the safety and security of your workplace, security cameras are the best option that merges video surveillance into the security system.
Here is a list of reasons that explains the importance of having surveillance in your business
To reduce and prevent theft and robbery
To increase productivity
To handle disputes between employees and customer
To produce evidence for an investigation
Now if you have made up your mind to install a CCTV camera at your office, the next challenge that comes in your way is finding the right information about security cameras.
You may come across a list of products on various websites available with their description but this information is not enough for a clear understanding.
In this blog NetworkFix shares some key points to keep in mind before installing a security camera in your office.
1. Site survey
In a site survey a consultant or a project manager simply visits your business for a detailed conversation on your security goals and other specific concerns. This gives you an opportunity to solve your queries and make estimation. You need to be completely open about your organization to show your seriousness and effort to research.
2. Work with a company
The process of security camera installation should mandatorily be done by professionals and that is why it is always recommended to you to go for professional companies instead of DIY methods.
Suppliers often hide the fact that this system is a onetime investment. So who will take the responsibility in case it malfunctions? Will the spare parts be easily available?
The biggest advantage of dealing with a security company is that they focus more on providing long term result oriented services rather than products. They will put all their effort to achieve your security expectation.
3. HD cameras
Resolution does matter here. If faces in the videos remain recognizable then what is the use of having surveillance cameras? In general high definition systems range from 420 to 1080 pixels.
You can easily bring a large area like parking lot, warehouse etc under your surveillance with high definition cameras. Having a camera like this also reduces the number of cameras you need, which automatically reduces the amount of investment.
4. Weather proof cameras
Weather proof cameras are mostly required if you need surveillance outside as well. These cameras remain unaffected by different weather conditions like rain, wind or snow.
5. Type of lens
When a camera is being installed for security purpose, the picture quality becomes a crucial part. This is because even a simple or small video clip can be a major evidence of a crime or a happening. To ensure a good quality, apart from the resolution, you need to look after the lens as well.
Two types of lens are available in the market one is varifocal (variable focal length) and the other is fixed. In case of the fixed length lens, after the installation what you see on the screen will be its only focus.
On the other hand a camera with an adjustable lens provides more flexibility and coverage. The bigger the lens size the better and farther you will be able to see.
Choosing a surveillance camera for your company is not a difficult job. It all depends on a little research work. Now with the help of these above-mentioned tips you will be in the right track in your research project on security camera installation Mississauga, Toronto, Brampton, and other cities in Ontario.