If a disaster happens, is your business prepared for the worst?
Business data is the most important and valuable asset that a small to medium business has. Major disasters to your service are unlikely to happen, but what can happen are small  localized problems that can cause data loss.  Can your businesses infrastructure hold up in the event of a natural disaster, or if human error like fire or theft occurs?
Through the use of a backup plan you will receive peace of mind knowing that your business is safe and secure in the hands of Networkfix.
With business continuity planning through Networkfix your company will be able to:
Stop worrying about man made and natural disasters that you have no control over
We prepare ahead of time and create backups of your vital information.
Deploy a backup plan for your business that is current
We automate the actual back-up of the data as well as your systems, making it at all times up-to-date.
Minimize possible legal responsibility
Don't endanger your own customer's important information and data.
Benefit from a quick recovery time
In the event of disaster you will be back up and running in no time.
Protect all of your infrastructure
Your computer systems and email will be fully protected and easily recovered.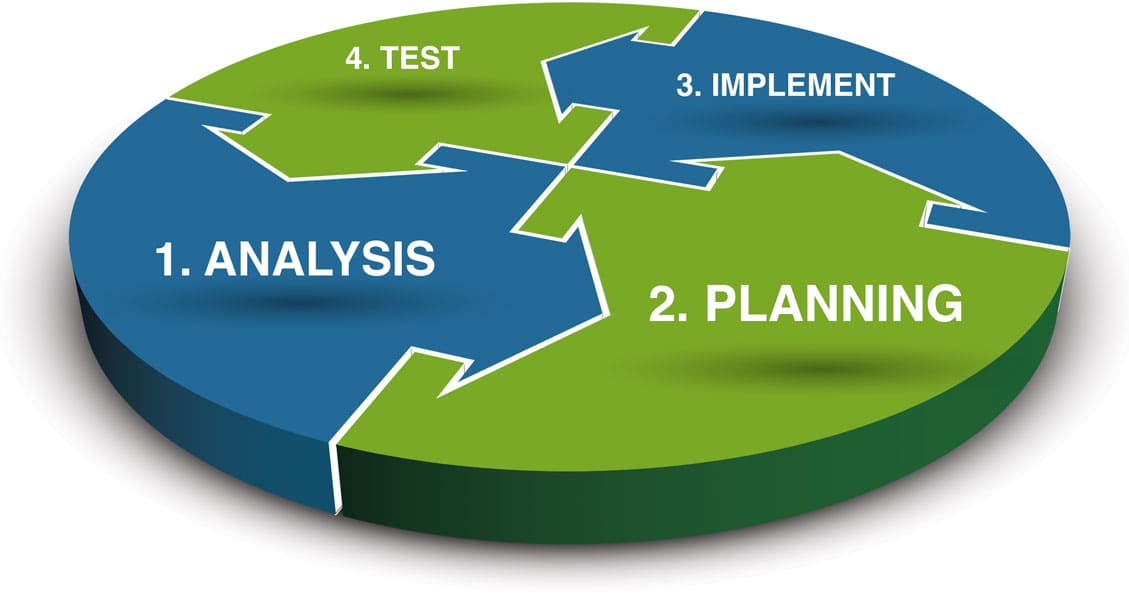 When it comes to business continuity planning, at Networkfix our clients come first.
As they say it is better to be safe than sorry when it comes to the success of your business. Let Networkfix draw up a reliable business continuity plan that would safeguard your company when it comes to disaster to your business data.