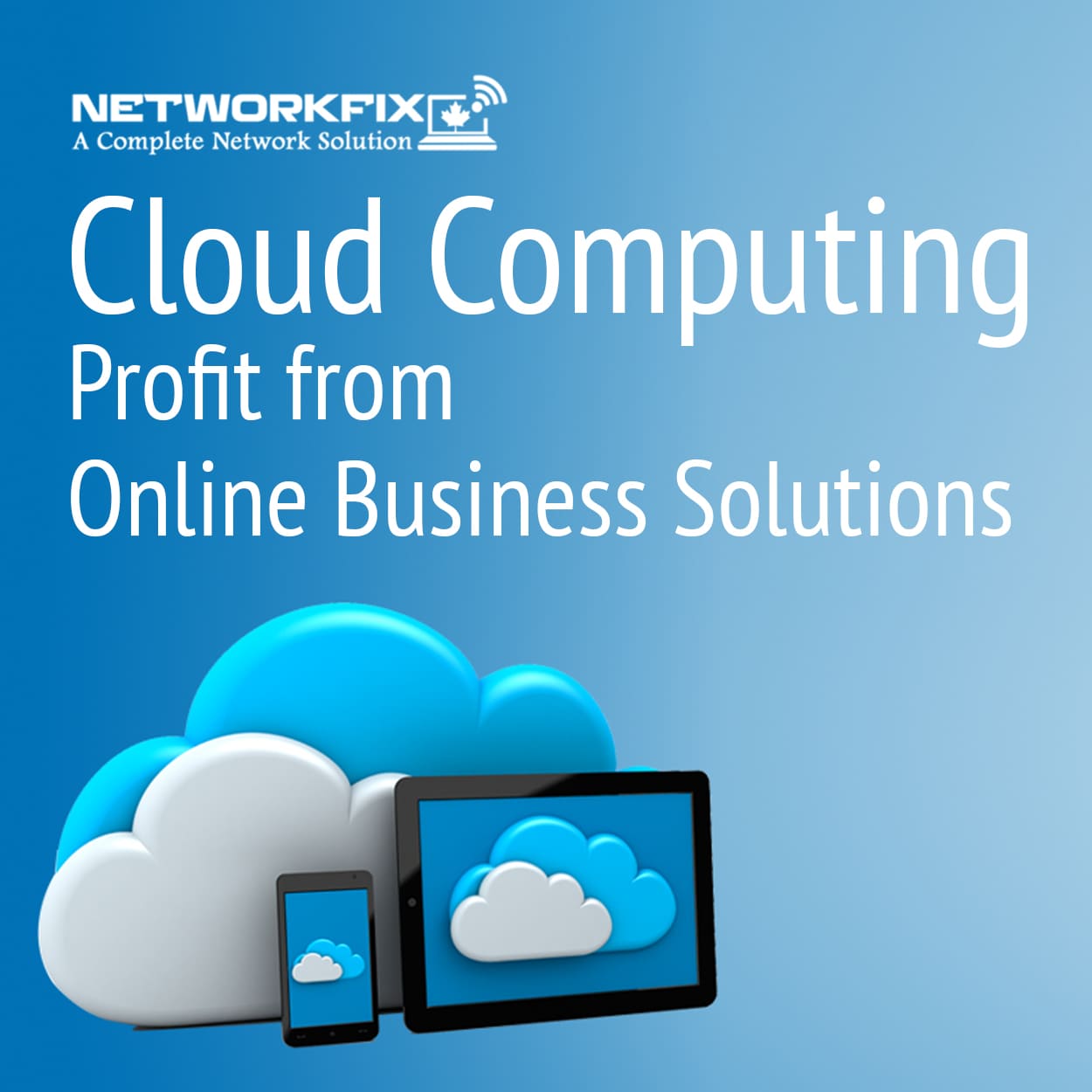 What Is Cloud Computing? Computing services like servers, database, storage software, networking, and analytics are indispensable parts of businesses today. When these solutions are provided over the internet, they are known as cloud computing services. These services are billed according to usage. What Are the Advantages of...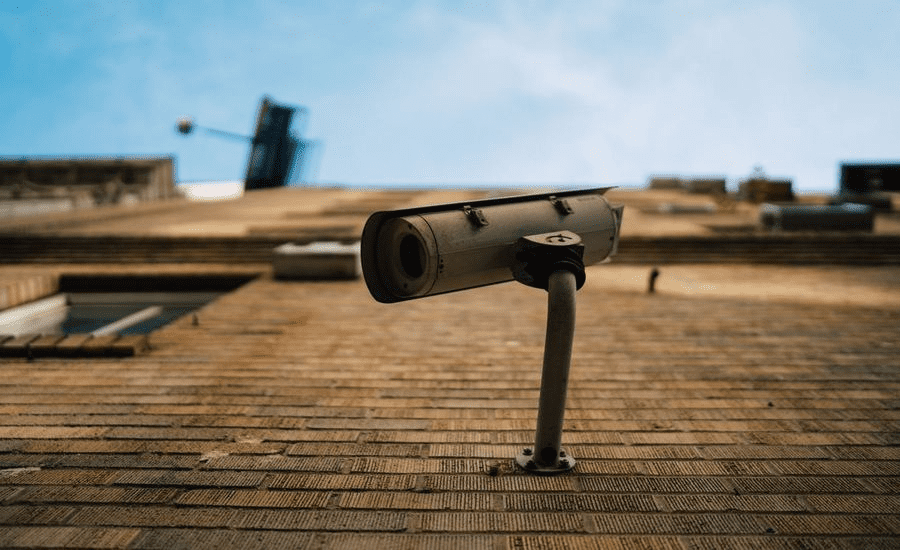 Among the various measures people take to safeguard their homes & businesses, security cameras are one of the most essential. Security cameras not only minimize the risk of theft or vandalism to your property but also provide much-needed peace of mind. Whether it is a weatherproof...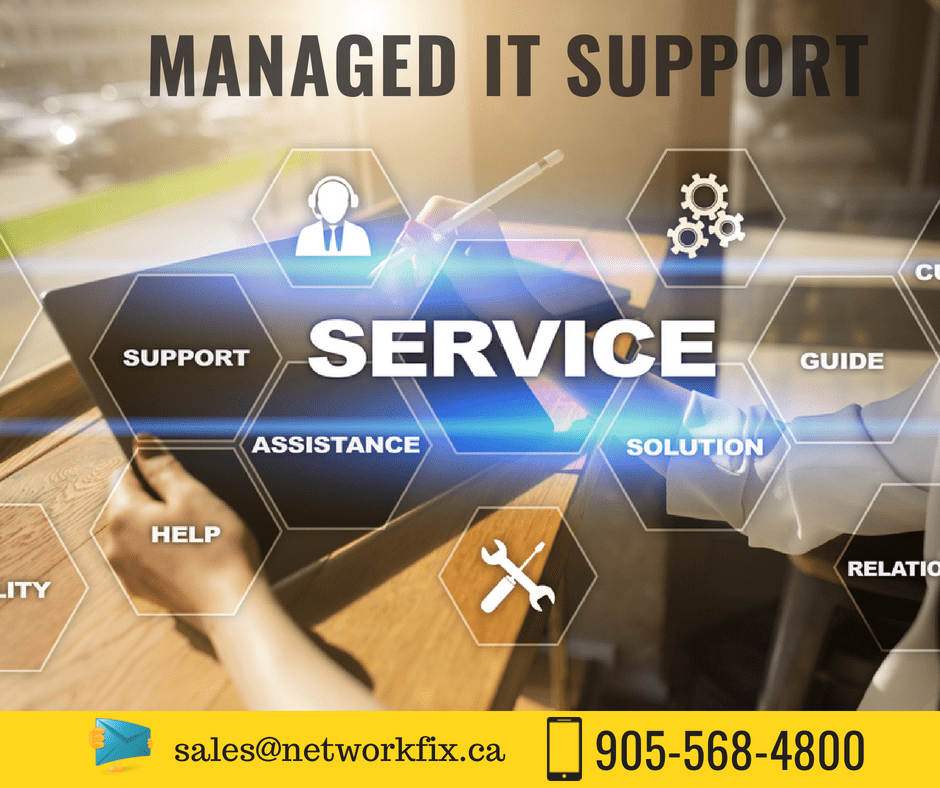 With the IT requirements of a company becoming more and more complex, the need for cloud computing services has increased. As a result, IT departments are required to deal with additional tasks that may hinder revenue generating activities and productivity if not implemented accordingly. To this end,...