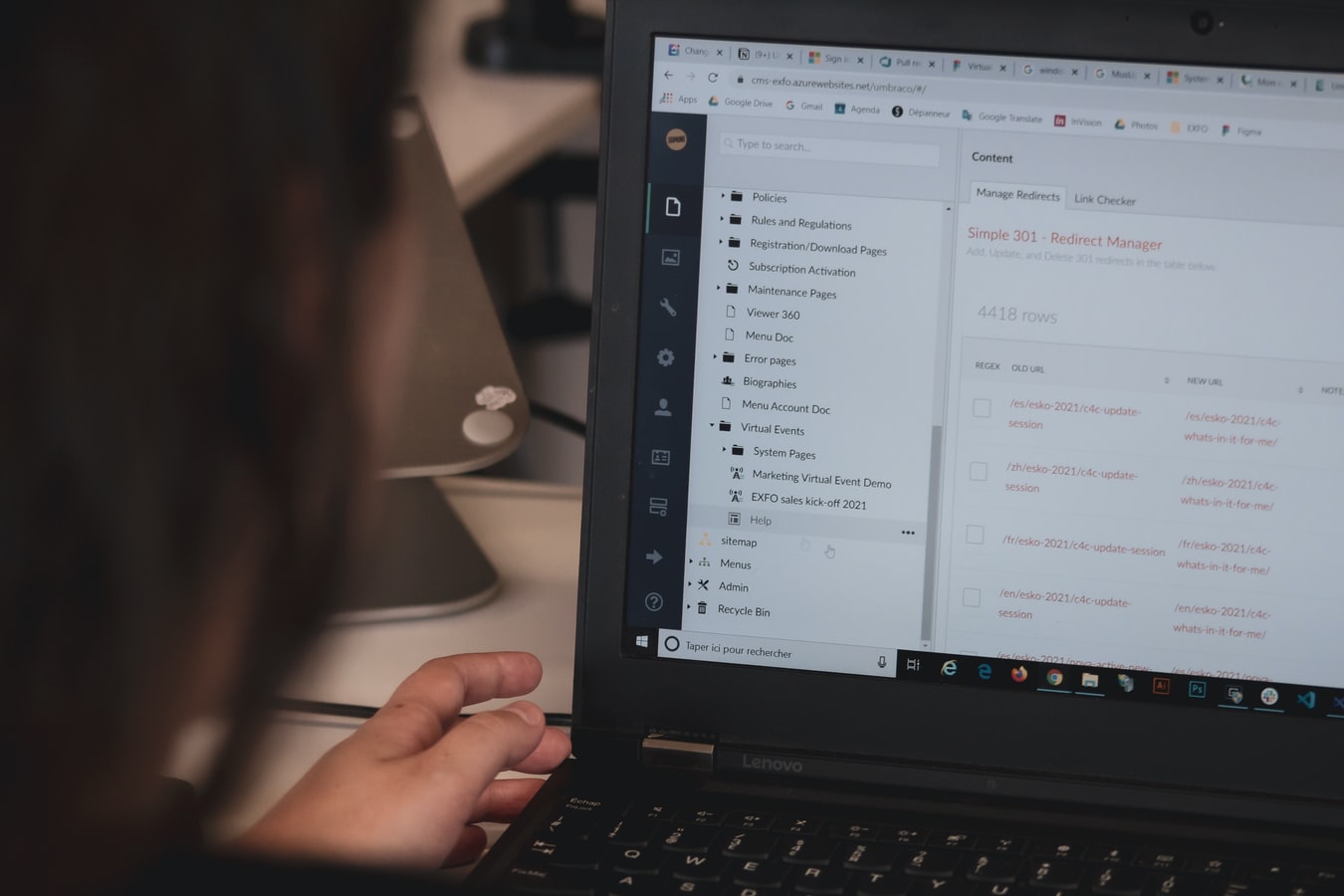 Why You Need to be Leveraging Cloud Solutions to Drive Business Growth
Toss offline solutions to the side and replace them with cloud-based solutions if you want to grow your business. Cloud-based solutions and software are a convenient and affordable way to grow your operations today.
"The Cloud" has been one of the best and most critical innovations in the business world. It has brought us to new heights of computing power, information and storage space, not to mention being able to have it all at our fingertips with nothing more than an internet connection.
No matter what size of business you might own, cloud computing is able to affect the speed and growth of your business due to several factors.
Increase Your Productivity
With the cloud, you no longer need to have tasks performed by a single individual. The cloud makes it incredibly easy to connect co-workers into one workspace that encourages collaboration on projects.
Thanks to the cloud, data can be accessed anytime and anywhere, so work can be done from all over the world.
Make Things Simpler
As a business owner, you most likely wear a lot of hats. Everything from accounting to sales, to biz dev, to order fulfillment and much more are probably on your plate at any given moment. This is where cloud applications can help.
They can help you by simplifying the smaller tasks, like automating invoices, or automating order fulfillment and taking stock, any number of small tasks can be completed quickly using cloud-based solutions. This will greatly decrease your workload so that you can get to more important things.
Scalability
This is one of the most exciting and biggest advantages to working with cloud-based systems! Your cloud operations can scale with your business as it grows. This flexibility allows a pay-as-you-go system that you can update whenever and however fits your business best. If you need more storage, you can access it at the click of a button.
Save Money
Cloud-based software can save your business money. A lot of these applications are free to use, or are free to use up to an extent. For example, instead of spending the extra cash on Microsoft Office, you can opt for using Google's productivity software, which is cloud-based and free.
The extra money saved could be invested into other things related to business development for your company, and it can help you stay competitive on a budget.
Work On-the-Go
Thanks to the cloud, you and your employees can work remotely or while on the move. This is another big advantage of going fully cloud-based. You can access your desktop as long as you have an internet connection.
If you need to be making a snap decision, or there is an emergency while you're away from the office, by using cloud-based software, you can still have access to any important data saved on the cloud. You won't need physical copies, or even electronic copies saved, on the devices that you take with you. There is also a reduced chance of not having access to updated data, as the cloud will save and update as your team makes changes.
For these reasons and more, leveraging cloud-based software and services can bring a huge advantage to you and your business. Contact NetworkFix to learn more!