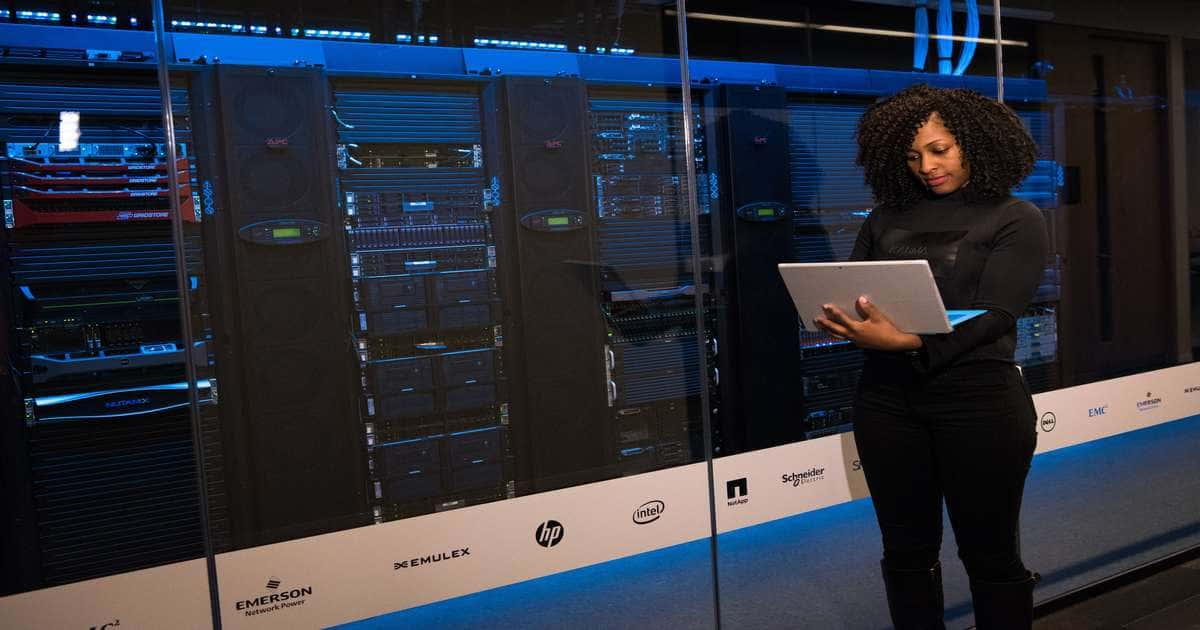 Ways For Reducing Risks during an IT Office Relocation
We know that you have a bumpy road ahead! We know that there are going to be a lot of chaos and hubbubs in the days to come and relocating an entire office will not be a piece of cake. But we want you to relax as we tell you how to make the whole process easier and less risky for you.
There is a lot to be done and all the shifting must be carefully monitored to ensure that the relocation doesn't become too hard for the company. This involves shifting of all furniture and affiliations to a new place.
Luckily, we have some tips for you to avoid any bad risks that may arise due to your IT office relocation and cause a loss. Keep scrolling to find out what they are.
Steps to Avoid Risks During Office Relocation of an IT Company
Ensure Proper Resources
Before the relocation process starts, all the resources which are needed should be planned and sorted out. This includes a properly planned budget allotted for the relocation, proper distribution of responsibilities among the staff, good coordination and communication between them, hiring an IT relocation company, having enough time based on the distance and the area of the new setup and lastly, enough manpower. It is definitely advised to sort all these out before the relocation process actually begins. Once it starts, you will not be able to manage everything if you do not have a thorough plan.
Employee Safety
Well, you cannot expect your IT engineers to uninstall and carry all the things to the new location, can you? You must ensure that all your employees are safe and their work equipment are properly transferred to the new office. You can definitely assign them with certain responsibilities but make sure that none of them raises a question on their safety.
Discarding Documents
While you are relocating, you might come across heaps of papers which are of no use anymore and there isn't any need to take them along with you. Most of the times, these documents are shredded and done with. But make sure that no important documents or papers get lost in the process. Assign the job to someone who deals with all the paperwork in the office and knows which of these will be required in the future.
Hire Professionals
Lastly, we would like to advise you to take the help of some professionals for the entire packing and moving the office. Within a definite budget, they will make sure that everything has been properly transferred to your new location.
Relocating an entire office is nothing less of a Herculean task and even though you have competent employees, it is always preferable to hire professional help. There are many IT office relocation help in Mississauga like Networkfix who offer IT relocation service at a very competitive price. They are well experienced and specialized for IT offices and do a thorough job of shifting your office to a new address.