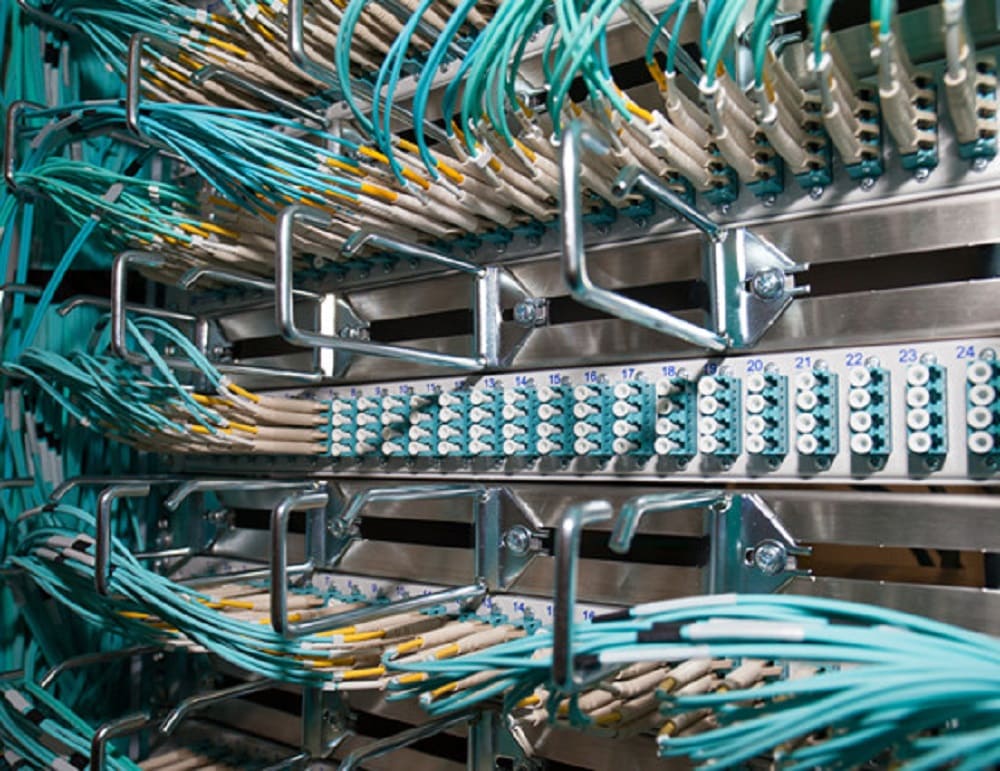 7 Keys to Successful Data Center Relocation
Bigger space, more storage, improved security, mergers or takeovers – there can be many reasons for a data center relocation. But irrespective of the reason for relocating or the size of the data center, the basics remain the same. Every relocation is faced with the same set of challenges. But all of these can be dealt with if you plan appropriately and take care of the details.
Here are the 7 keys for a successful relocation:
1) Meticulous Planning
A data center relocation can never be successful without proper planning. You need to think about and plan for every small step involved in the move. The majority of time and effort towards relocation will be spent on planning the move. Detailed planning will help make the move smooth and seamless.
While planning is important, you also need to avoid the pitfall that is over-planning. Concentrate on the relevant details and don't get bogged down by the irrelevant ones.
2) Appoint a Relocation Manager
A relocation requires multiple departments to work together. In such a scenario it would be wise to hire a relocation manager or a team for relocation that can coordinate among the departments, act as a common point of contact and ensure that the relocation schedule is followed. Such a manager can also keep the upper management informed about the move and help them plan for the downtime.
3) Cost-Benefit Planning
Cost-benefit planning should be an integral part of any business decision. It applies to data server relocation as well. It involves computing the cost of migration and comparing it with the benefits. This will inform you about the viability of the move. It will also help you plan your company's finances accordingly.
4) Plan for Contingencies
There are a thousand things that can go wrong during a move. The equipment can get damaged, certain equipment may not start properly in the new location, inter-dependencies can be broken, or things may not be done on time. You have no control over these events.
But, you can foresee and plan for them. So even if something does go wrong, you are not caught off-guard and have a plan ready to deal with the issue. It is recommended that you back up and encrypt all the data and institute a disaster recovery process.
5) Detailed Work Order
The planning of the move is handled by a group of employees, but the actual move is not carried out by them. The moving team should be provided with detailed plans and work orders that specify the position of each component at the new location and their interconnections.
Each of the components also needs to be labeled prior to the move. It would be good if you could install rail kits and other hardware required for the move well in advance. This would make the actual move faster and easier.
6) Reduce Latency
Certain servers regularly communicate with each other and a certain application will need to use the data stored on multiple servers. While it is not possible to move all the servers together, you can still plan the move in such a way that the ones that are accessed together the most are moved together.
7) Replace Old Equipment
There may be several types of equipment that are in dire need of replacement. Take advantage of the move and evaluate the status of all your equipment. It would be easier to buy new pieces of equipment and have them shipped directly to the new location.
Consider Hiring a Third Party Relocation Team
Your employees may be experts in their respective fields, but a data center relocation requires a special set of skills. Wouldn't it be better to outsource this to a third party that specializes in relocation?
If you are looking for specialists in data center relocation in Mississauga, then you should definitely consider NetworkFix. They provide you with a professional team that can handle every single aspect of the relocation with expertise and care. From cable management services to detailed relocation schedule and asset inventory, the company can handle the relocation process with unmatched professionalism.