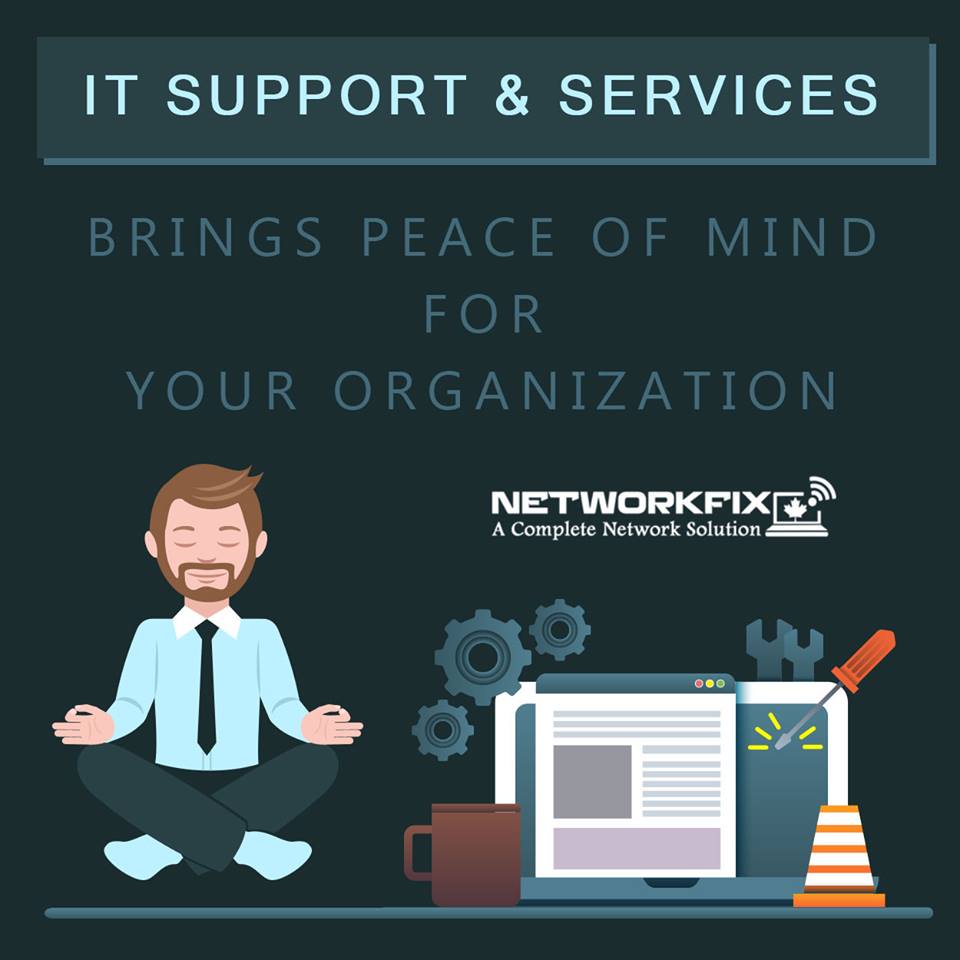 Advantages of Outsourcing IT Support & IT Services to a Managed Service Provider
Today, technological advancements take place at a lightning fast speed. The technological contribution to businesses in increasing productivity is truly remarkable but coping up with the current scenario can be both time consuming and challenging. The IT requirements keep on changing with the growth of a business. That is why allowing a managed service provider to share some of the burdens can be beneficial for businesses in many ways
An efficient managed IT service provider offers multiple benefits to organizations of all sizes. In this blog I have mentioned some of the key benefits that businesses can enjoy by outsourcing IT support through managed services.
1. Cost effective
Outsourcing managed IT services is undeniably a cost effective solution as it decreases operational expenditure, maintains a capital budget and also lowers IT costs. Most of the IT investments come with additional costs. Companies need to have sufficient networks, storage and security. Having an in-house team for IT services include the cost of hiring staff, training them, managing equipment and deploying systems. This means the cost is variable. On the other hand outsourcing cost effective IT support and services allow organization to pay a fixed amount on monthly basis.
2. Scalability
Keeping the technological developments in mind, it is crucial for businesses to scale resources up or down on demand. Proper scalability is needed to support business growth and development. As a company passes through a growth phase, it comes across many unexpected obstacles; one of them is when the technological needs outgrow available resources. That is why MSPs are needed to handle such emerging IT issues that accompany growth. A scalable solution can help businesses cope with drastic changes, stay productive, improve system availability and removes detrimental downtime.
3. Concentrating on the core business
It is said that time is equivalent to money in the world of business and Organizations have time and resource boundaries. Outsourcing IT services simply helps entrepreneurs concentrate on the core business activities without bearing the burden of making complicated IT decisions. It enables businesses to run with higher efficiency by making your network operational.
4. Improved vendor management
Outsourced IT service providers, on behalf of a company, interacts with the vendors and determine that any issues that the business faces are troubleshot and resolved immediately. It is difficult for the employees who are not experienced to handle every kind of vendor engaged as they have a high chance of getting caught unprepared. This responsibility can easily be handed over to outsourced it support providers that streamline operation.
5. Decreases risk
As we all know every business investment brings a certain amount of risk with it. This is mainly due to the constant change in the markets, financial conditions, government regulations and technologies. Outsourced managed IT service providers like Networkfix Inc. will predict and manage this risk for you with its vast industry knowledge on security and compliance issues. They are more efficient than handling this risk and planning on how to avoid the risk in their areas of expertise.