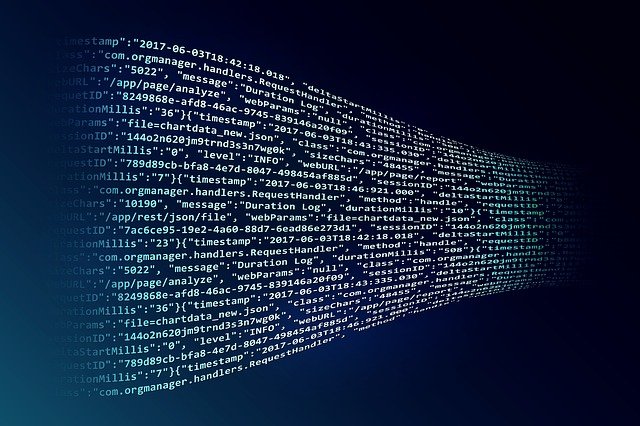 Cybersecurity Insurance to Become More Costly
Cybercrime is a very serious issue, and this problem is growing at an alarming rate. As a result, some insurance companies are paying out more in claims than they are charging in fees, so it's highly likely that cybersecurity insurance is going to become more costly.
Insurance companies are experiencing a growth in their losses, and ransomware attacks are the main cause of this loss, followed closely by social engineering. This is when you trick someone into providing information or perform an action knowing it has malicious consequences and is the second highest cause of losses. Invoice manipulation is the third cause of such losses, and this happens when someone breaches your network and changes your invoices to include their information for payment purposes. Hackers do this often and provide wiring instructions to their own account so that they can collect money. Once the invoice is paid, the money can never be found and is lost for good, so this is a very serious problem that can result in significant loss.
Instead of charging higher rates that most organizations would not be able to afford, cybersecurity insurance policies are now providing new options for co-insurance. This means that if you were to make a claim for damages related to cybersecurity, the insurance policy would cover a certain percentage, and you would be responsible for the rest. The higher the percentage of responsibility by your insurance company, the higher the fee would be, so you can discuss percentages and rates to determine the responsibilities of each party.
In order for your new cybersecurity insurance policy to be valid, you may be required to have certain protection measures in place, and these may be different from the requirements of the past, so you need to be aware of these policies. For example, you may be required to complete a daily backup of your data, and most IT support clients will have to have this policy in place as it will provide them with additional protection. It is also strongly recommended that you implement multi-factor authentication, and this is especially important for any banking accounts, so prioritize this aspect. It is possible to get multi-factor authentication for free, so the cost of implementing this step will vary, and there may be no costs associated with it at all or, you can choose to pay a one-time fee if you prefer to receive assistance from an IT service provider.
Lastly, you can also consider phishing security training, which is affordable and effective. Reporting is included in this service so that results can be measured and tested, and online training service is generally offered by IT service companies.
If you need help in any of these areas, Networkfix can help! We are experts when it comes to security and will provide you with affordable options and solutions. We offer a number of IT security services and security assessments, so if you are in the Brampton or Mississauga areas, contact us today!