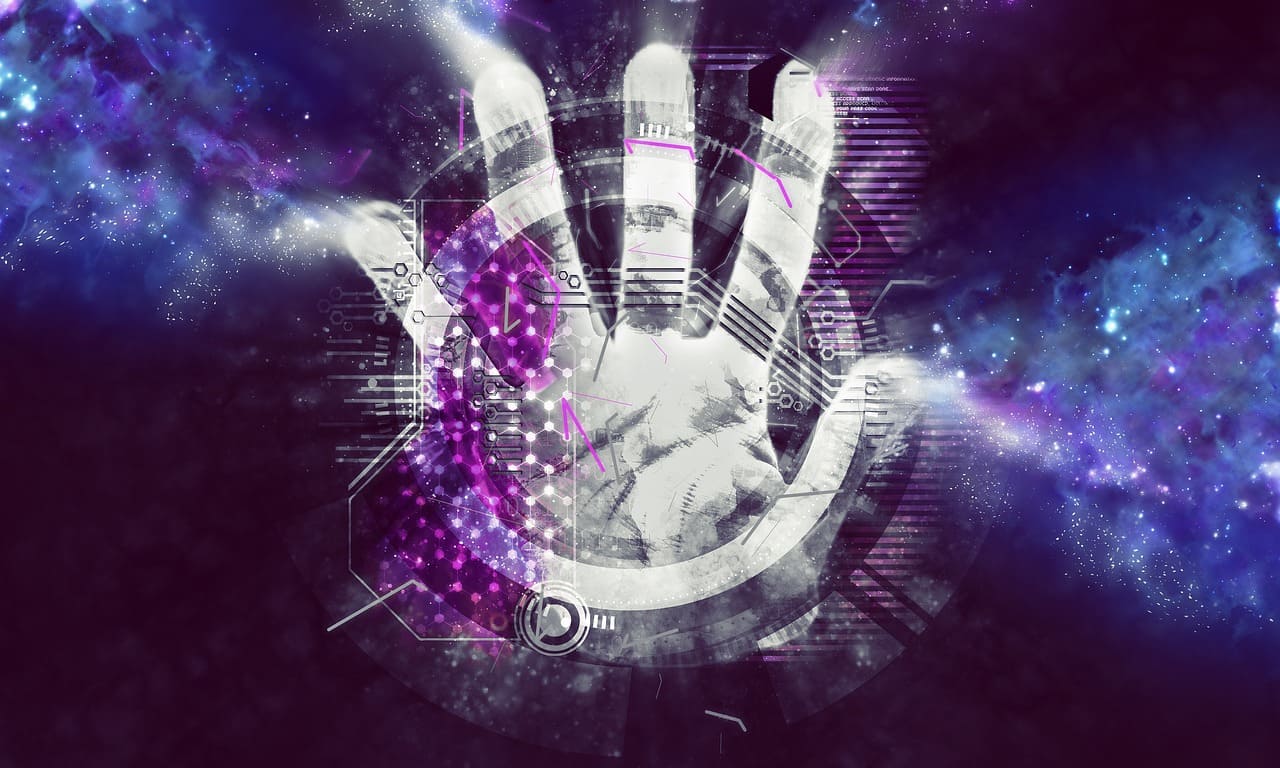 Why Network Security is so Important for your Business?
One of the most important things while in business is a sense of security & stability. We follow this in almost all aspects of life, so why not employ network security services? A lot of business organizations don't have secure networks, leaving them susceptible to security breaches and potential information loss. Security breaches bring the business to a standstill while an investigation goes on. This wastes a lot of time and efforts and is completely unproductive.
Why You Need to Secure Your Business Network Now
In this blog, we talk to you about the basic reasons why you should start giving more and more important to network security services, especially in a business organization.
1. Secure all Your Important Data
A lot of your business is built on supporting data. You wouldn't be where you are now without a particular client. What if you lose that data to a security breach? Now, not only would you have to re-seek the data, but also upgrade your network security measures by spending top dollar. Apart from that, good luck convincing your clients this won't happen ever again.
2. Data Breaches Hit Your Reputation
Data breaches can cause a loss of your reputation. Even though the breach probably wasn't your fault, the market perceives the business to be careless with data. This could set off potentially troubling chain reactions as regards to your reputation in the market.
A lot of major companies were a target of data breaches in the past couple of years. For example, Sony was hit by one of the biggest data breach scandals which rocked the entire world. Sony is still recovering the loss of reputation due to that hack. Imagine, if data breaches can do that to Sony, what do you think they'd do to you?
3. Data Breaches Also hit Your Systems
Not only do hacks and breaches cause data leaks, but it might also render your systems useless until they're treated with the appropriate course of action. You probably won't be allowed to use the affected device until and unless it is checked for any malware or spyware.
Having the affected systems and checked for use is not only time consuming & expensive but also disrupts the normal flow of business. It is recommended that you choose a professional data protection specialist who can install appropriate malware detection software, so your business keeps running smoothly.
4. Data Breaches Affect All Users of a Shared Network
If you use many computers in your workplace, chances are they're all connected via a common network. When on a shared network, a single affected device can cause problems for all other devices on the network. Most phishing attempts are made over shared networks to inflict maximum damage.
A good data protection software, along with a dedicated team of network security service professionals can stop the domino effect that breaches have on a shared network. Add to that list a little bit of awareness among employees, and you can prevent the breach in the first place.
5. Pre-plan Your Course of Action for all Circumstances
In today's overly-connected world, hackers are always trying to cause trouble here and there. Sadly, more often than not, they succeed. It is almost impossible to secure your systems against all attacks.
Sometimes, a hacker gets through to your system and causes a data breach. In this situation, one must have a pre-planned course of action if things go wrong. In other words, a business must have a concrete plan regarding the various steps to be taken when a network security breach is first detected.
The most important thing to do in this scenario would be data recovery. While your security provider should be able to restore your data easily, it would have been much better if you had all the data already backed up.
The Bottom Line
It's 2019, and our dependence on the internet is only growing. All other aspects apart, the internet has played quite an important role in business organizations. As our reliance on the web grows, so does our exposure to the risks these networks pose.
Network security, as well as data security, are paramount to business these days. Given that network security, Toronto is so important in a business organization, it only makes sense if one didn't skimp on it. Don't ignore network security in Brampton – it would cost you your business.
NetworkFix.ca offers great network security solutions for all kinds of businesses. Whether you're a large firm or a growing company, we've got you covered against security breaches and data theft. What are you waiting for? Sign up now!