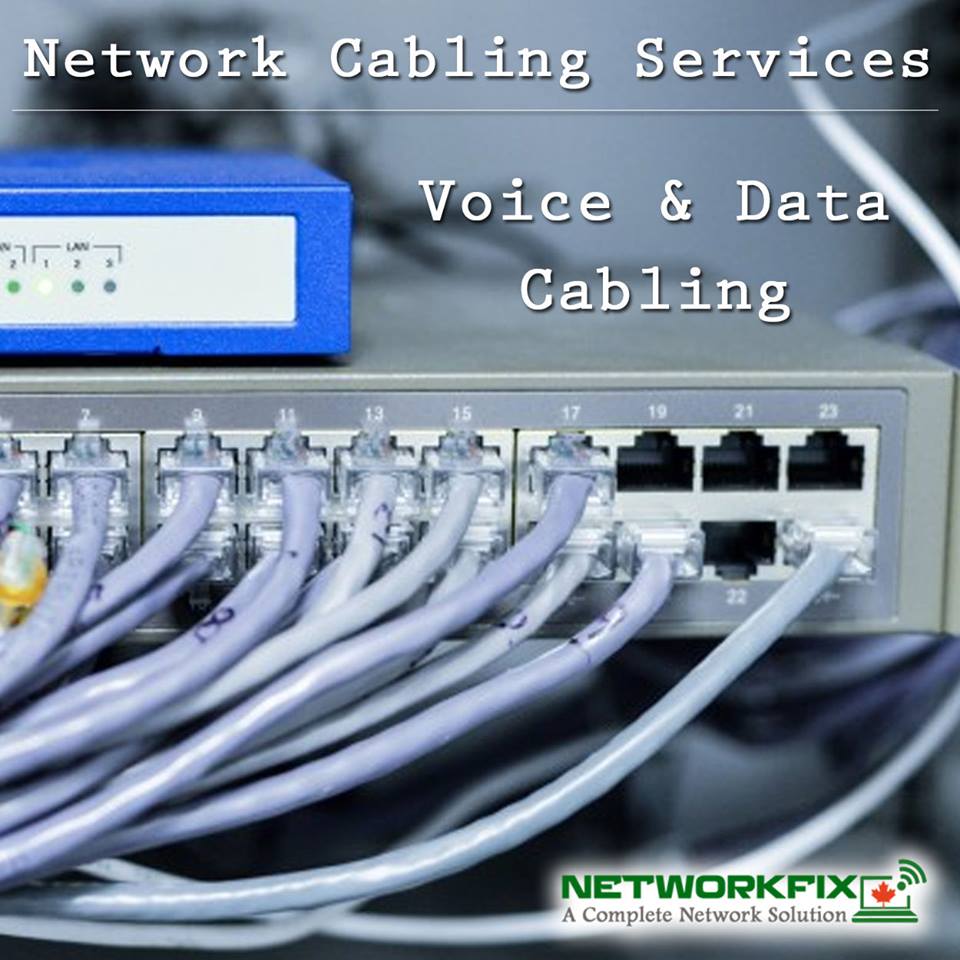 5 Essential Tips to Install Structured Cabling Successfully
Structured cabling is essential for small and medium enterprises. It may even engage wiring of hundreds of feet of cables that can almost cover your entire building. Professional interference is a must for such an intricate task that includes lots of drilling, cutting cables and attaching jacks. These professionals are trained and capable of dealing with the complexity of data cabling by maintaining best practices that save both your time and money.
Here are some ideas that will help you achieve a successful structured cabling installation.
1. Planning
Proper planning is a heart of every project. If your planning is in the right track your project will inevitably be successful. The same theory works here as well. Planning is crucial for a project like structured data cabling in which you must keep the present needs and future growth in mind. The planning process begins with the selection of cable type that you prefer to install. For example Cat5 would not be a great option as it has a slow speed that ranges between 10mbps and 100mbps. You might also need to think of the future availability of the cable. Instead of Cat5 you can go for Cat5e, the latest version which supports up to 1000 mbps speed, based on your requirements.
2. Use the same cable for voice and data transmission
There was a times when using the same cable for voice and data transmission was not an affordable option. At that time, most of the companies opted for low priced copper wires for internal phone system. However, the scenario has changed drastically; today it has become affordable for many to use the same cable for voice and data transmission. All thanks to the growing popularity and reduced price of PBX systems and VoIP phone service. Currently many enterprises are maintaining their entire internal telephone system and data network on the same network, placing the external phone line at the entrance.
3. Cable management
Needless to say maintenance is crucial to increase the durability of cables once they are installed. It is not an option but a necessity. You might even need to spend a few bucks on proper maintenance and management that include buying a rack and other cable management equipment that are vital for you to troubleshoot, upgrade and replace any part of your cabling system. For a successful cable management you can always use color codes on them using colored letters and other information that you may want to put on cables for you to help fast troubleshooting.
4. Never run data and phone cable alongside electrical cables
Data cables are built with unprotected and twisted pairs of wires inside it which produces magnetic field that is imperative for its work efficiency. Moreover it does not have any security against magnetic field generated by electricity cables. In case you do this often you will have to reinstall your cabling because your signal would not be able to run. For all these reasons you always need to keep in mind that structured cabling for data and phone should not run alongside electricity cables.
5. Know your length limitation
You must always keep your eyes on the maximum cable length which your cable supports. For instance, a standard cable has the capacity to run approximately 90 meters. However, there are specific type of cables available, which give you the opportunity to adjust the standard length but it varies from case to case.
Whether you need to improve your existing cabling system or you just need to install structured data cabling in GTA for a brand new office, always rely on a professional service provider network cabling Mississauga for a successful installation.